CGC Altea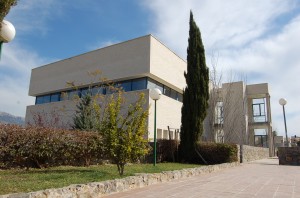 The Altea`s Campus Management Center  has worked since our birth by a good team to strengthen the institution that represents the Universidad Miguel Hernández de Elche in the community, serving as a link academic and administrative, through effective management and support.
Our mission is to coordinate all services, both internal and external that are necessary for the operation of the campus administrative activities related to teaching, research and general services of the University. As well as provide information to students and disseminate the academic offerings of the various courses taught in both the Faculty of Fine Arts in Altea, and the rest of the UMH.
Also, the Altea's CEGECA participates every year in the Master Plan for Quality Management Services, with excellent results in meeting the objectives agreed with the Management of the University.
This text has been translated using a machine translation engine.